Community Awareness and Education
One mom's impression of a child advocacy center:
 https://www.facebook.com/smvoices/videos/10155755814173405/
You may have lots of questions...and get lots of advice...about parenting and helping kids, so here's a collection of some of our favorite videos and information you can use.  Check back often as we add to the collection!
 
Reasons Why Children Don't Disclosure Abuse
Click the photos for link to videos and articles!       
 Parent Guide to Internet Safety

Warning Signs of Predators for Parents!
How good parents miss child abuse (excellent article and don't miss the comments section  too)  
 (a radio discussion on the Duggar story in the news 6/3/15)
Why Moms Get Nothing Done
watch the video:  6 words, 1 photo!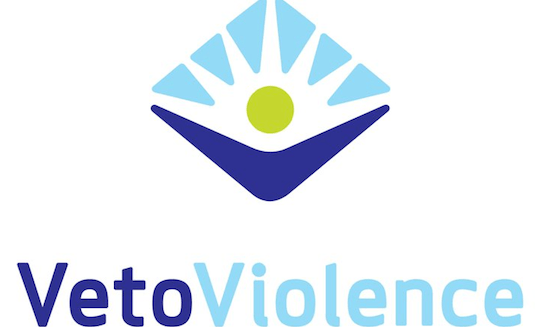 child abuse prevention education
  Why Tell Anyone if You were Abused as a Child?